Luxury Salon Services In Lawrenceville, NJ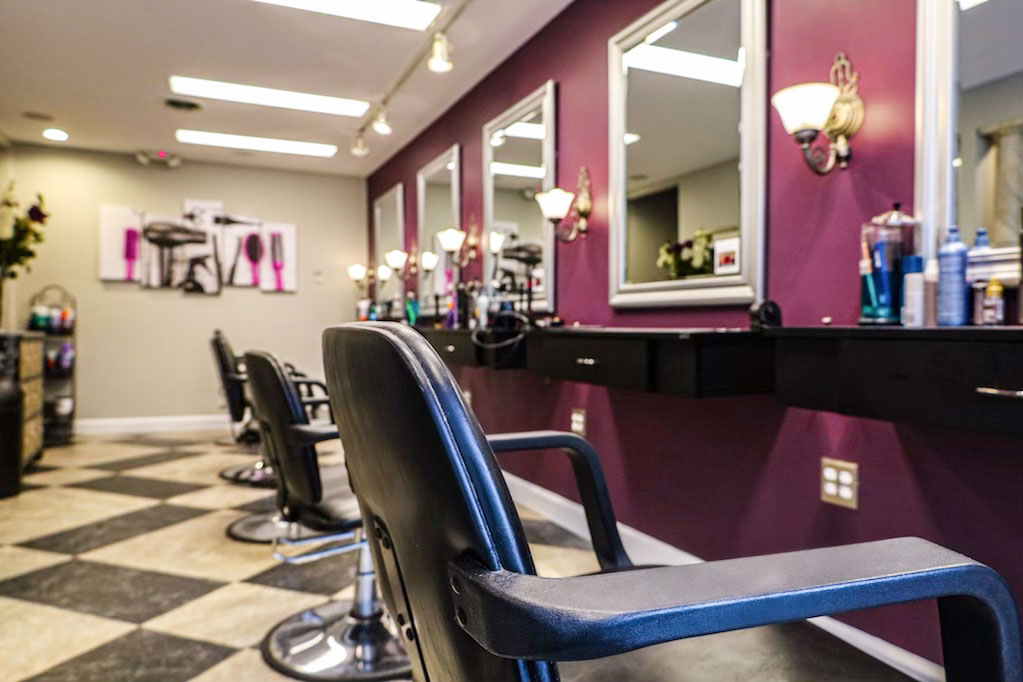 Salon by Peter Franco has been providing discerning customers with luxurious cuts, color, and treatments in their Lawrenceville location since 2002.  Now under new ownership, owner/stylist Anna Kaplun has over 25 years in the business and is the owner of the Sonya Salon & Spa in Bordentown as well.  Our team of experienced and certified stylists deliver high-end results, providing luxurious customer service from the moment you walk in the door.
"We look forward to making you feel beautiful"
Limiting services to appointment-only;
Performing pre-screening and temperature checks of clients and staff prior to entering the facility;
Ensuring staff-client pairs remain at least six feet apart unless separated by physical barriers;
Requiring use of personal protective equipment, and requiring clients to wear face coverings, unless doing so would inhibit an individual's health
** as of July 2, personal care services requiring the removal of a client's face covering are allowed, provided that clients wear a face covering at all times before and after this service;
Adopting enhanced cleaning and disinfection practices; and
Staying informed about new developments and guidance related to COVID-19.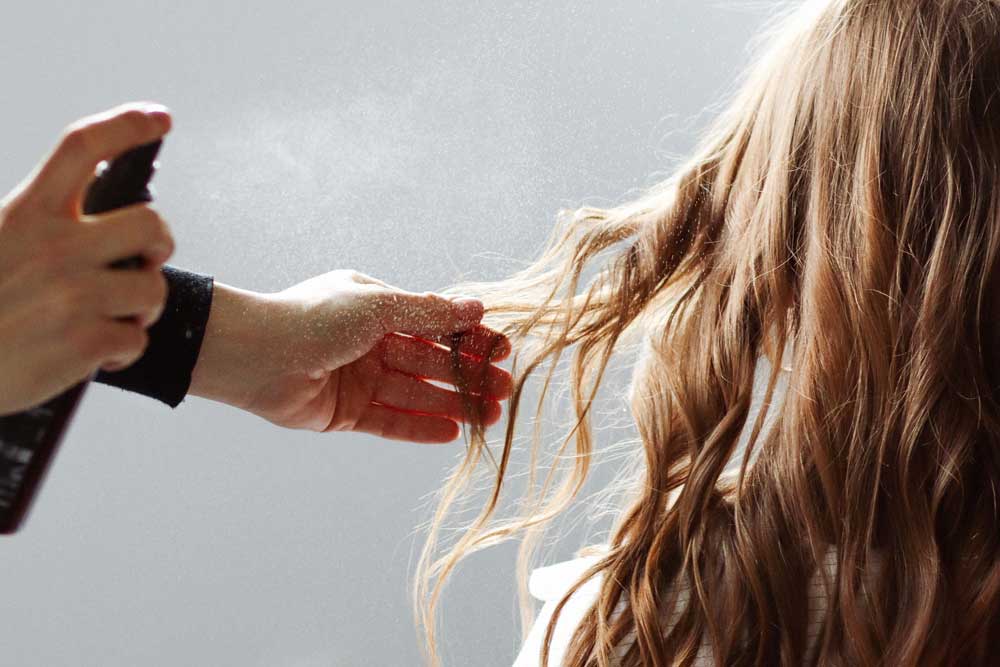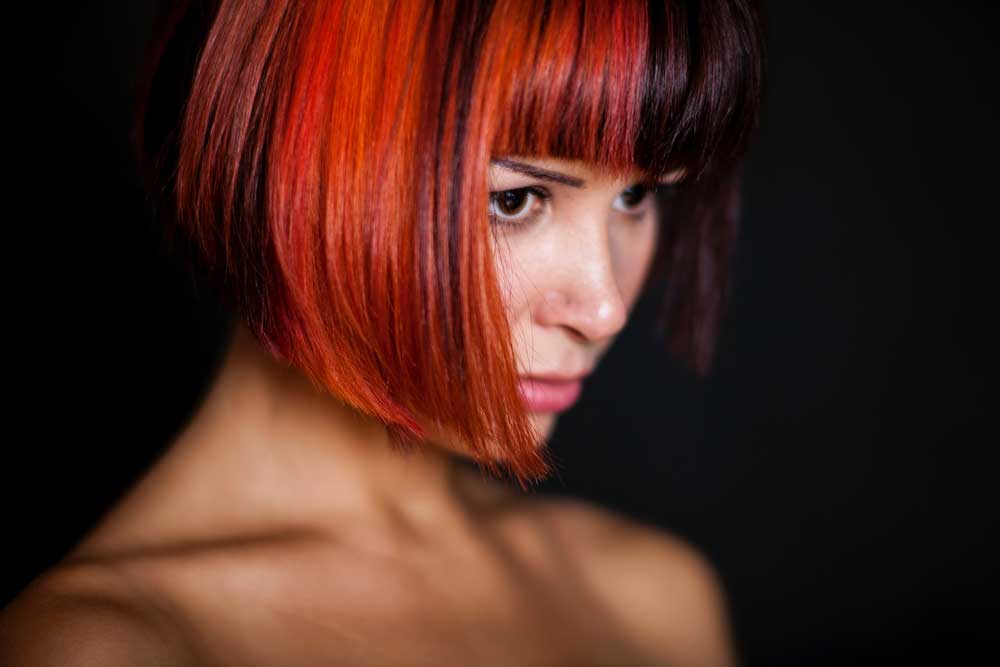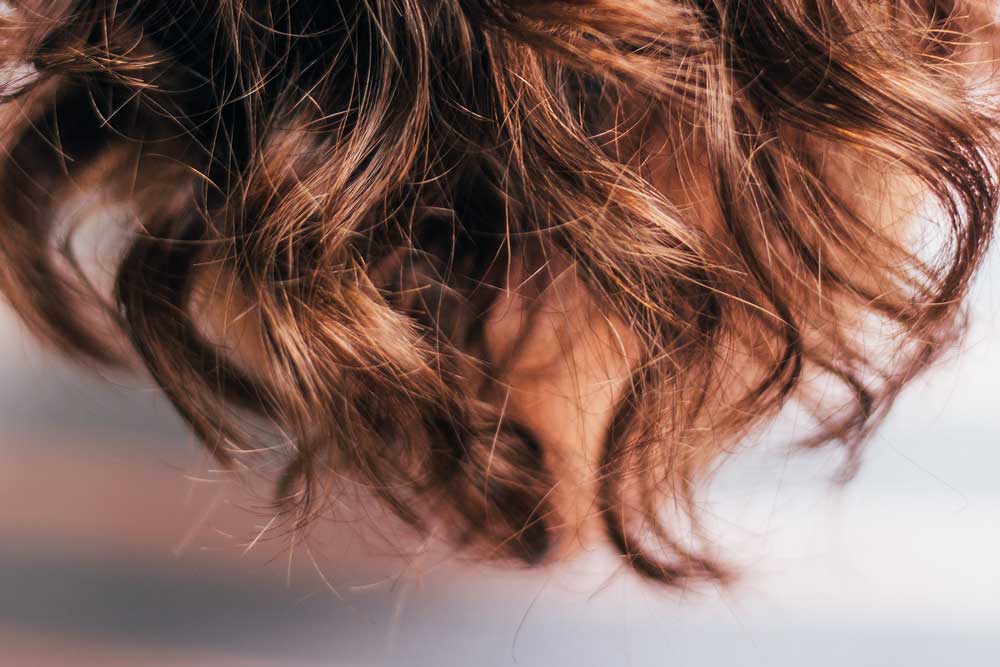 Treatments
Permanent Wave

Hair Smoothing  Keratin Complex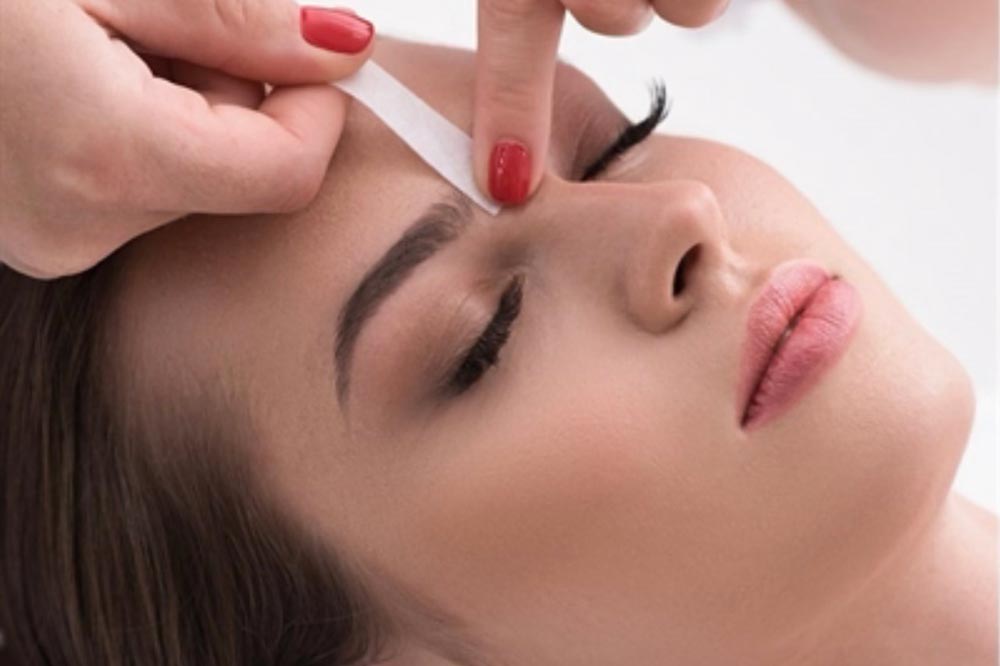 Hair Removal
Chin
Eyebrow
Lips
Sideburns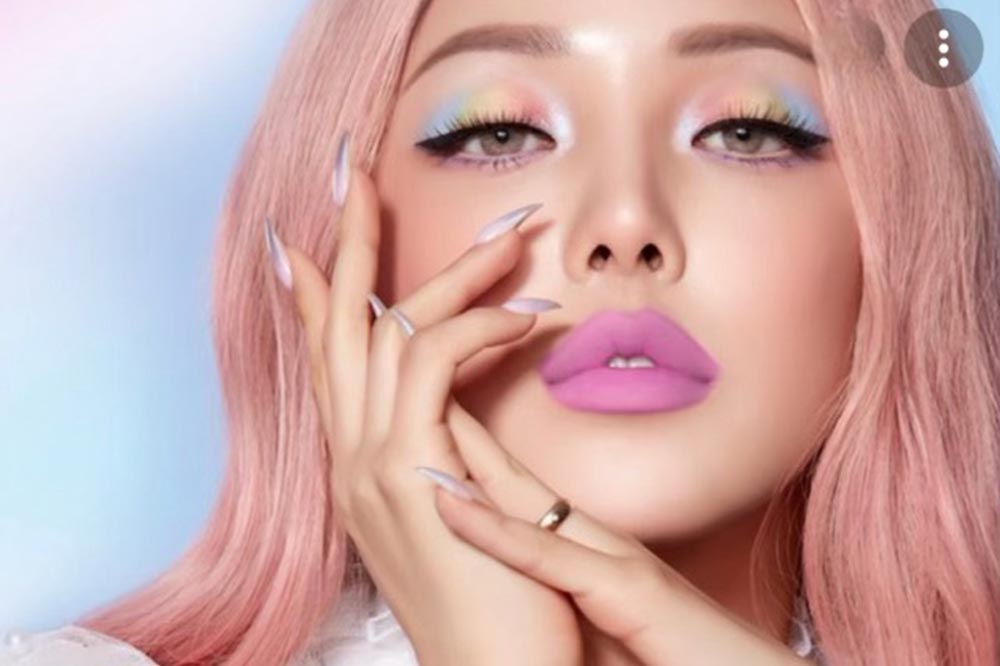 Makeup
Soft and Natural Glam

Full on Glam
False Lashes & Airbrushing
Gift Cards
Know someone that loves getting their hair done at Salon by Peter Franco, or someone that has been thinking about trying us out?  If so, we offer gift certificates which can be purchased securely online in our Mindbody store.
I've never been one for flashy, forced or superficial hair salons. I'm interested in good people and a cut and look that matches me. I find this here, my stylist is Richard, but I see it all over the business. Highly recommend!
The new Salon is completely renovated and looks very elegant. The staff is beyond friendly in addition to being very accommodating in all aspects. I have been a client of Peter Franco for fifteen years because each and every visit he pays attention to detail. If you are looking to try a new stylist that is consistent and a perfectionist dont think twice call Peter Franco.
We are conveniently located in Lawrenceville, just seconds off Route 1.
Address:
25 Texas Ave
Lawrenceville, NJ 08648
Phone: