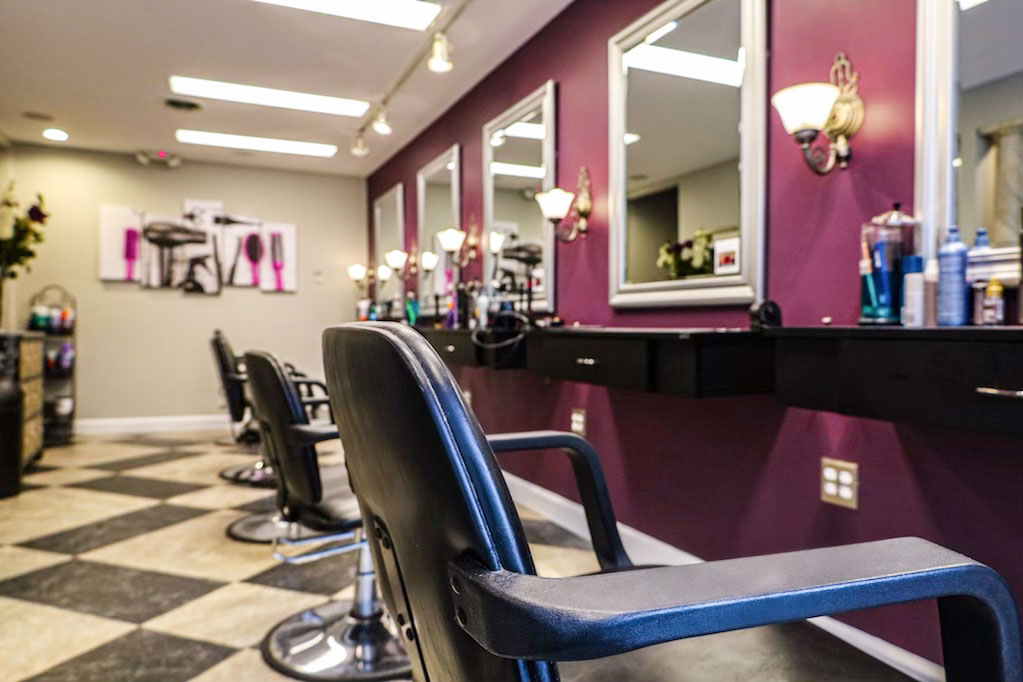 Salon by Peter Franco has been providing discerning customers with luxurious cuts, color, and treatments in their Lawrenceville location since 2002.  Now under new ownership, owner/stylist Anna Kaplun has over 25 years in the business and is the owner of the Sonya Salon & Spa in Bordentown as well.  Our team of experienced and certified stylists deliver high-end results, providing luxurious customer service from the moment you walk in the door.
"We look forward to making you feel beautiful"
Amy
My name is Amy and I have been a hairstylist for 22 years in the Mercer County area.  I am also a mom to three wonderful kids who keep me busy constantly.  One of the very best things I love about doing hair that has remained a constant over all the years in my career is making people feel amazing about the way they look.  When your hair is right you feel like a million bucks!  I love to specialize in multidimensional highlighting using various techniques and shades.  And I've always took on a transformation process with open arms, especially short hair styles from longer hair.  I am a certified Framesi Master Colorist, and Aveda trained makeup artist, and certified with Brazilian Blowout.  I've also trained assistants early on in their careers how to cut, style, and create beautiful colors.  I also have a strong background in perming any length of hair.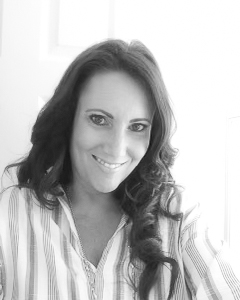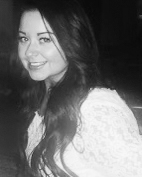 Christina
Christina has 13 years of experience behind the chair.  She is devoted to making her clients feel special and beautiful at each and every appointment, from a simple root touch up to the most complex corrective color.  Christina enjoys every aspect of hair but is most passionate about all types of coloring, extensions, Keratin and Brazilian treatments, formal styling and cutting.
Christine
Christine has been a stylist in the Mercer County area for over 30 years.  She has been certified for Brazilian blow out and trained at the Wella Studios in NYC for color and highlights.  Christine has also studied Rusk cutting and hair design.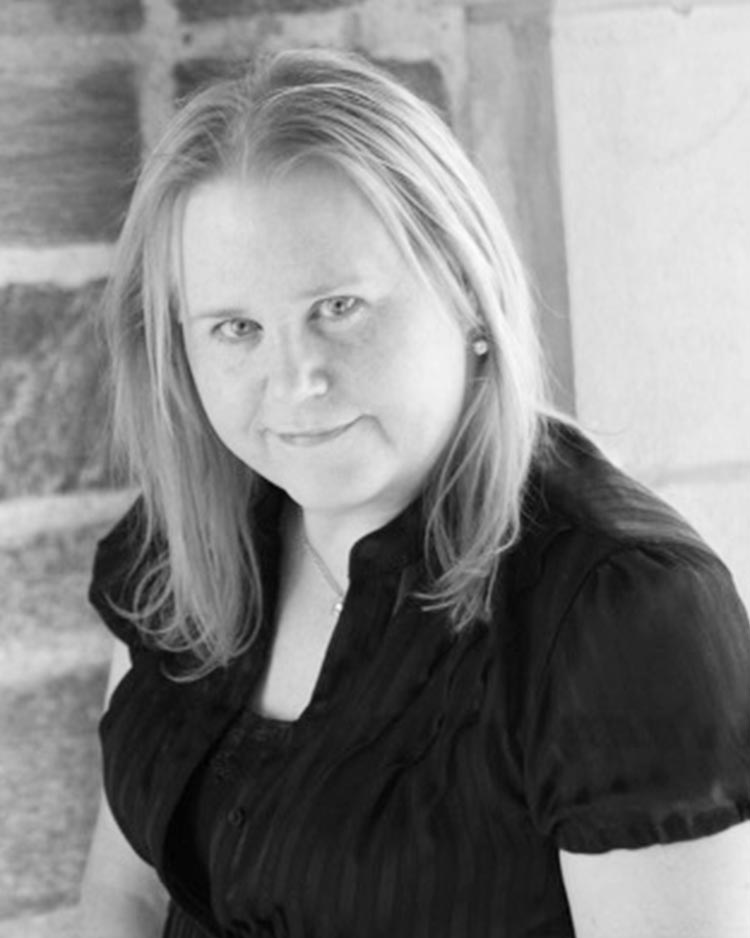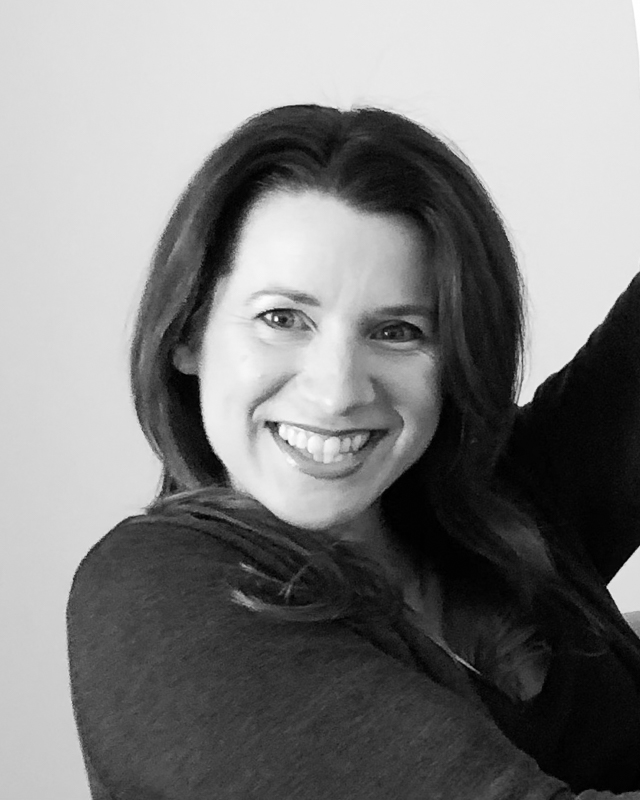 Jennifer
My name is Jennifer and I have been a stylist in the Princeton/Lawrenceville area for over 20 years.  I am Redken certified in cut and color and have received training at Vidal Sassoon Academy in London, as well as with Toni & Guy, Sebastian and Framesi.
Liliana
I have been doing hair and makeup for over 4 years.  I enjoy color, updo styling, and makeup!  I love making people feel beautiful.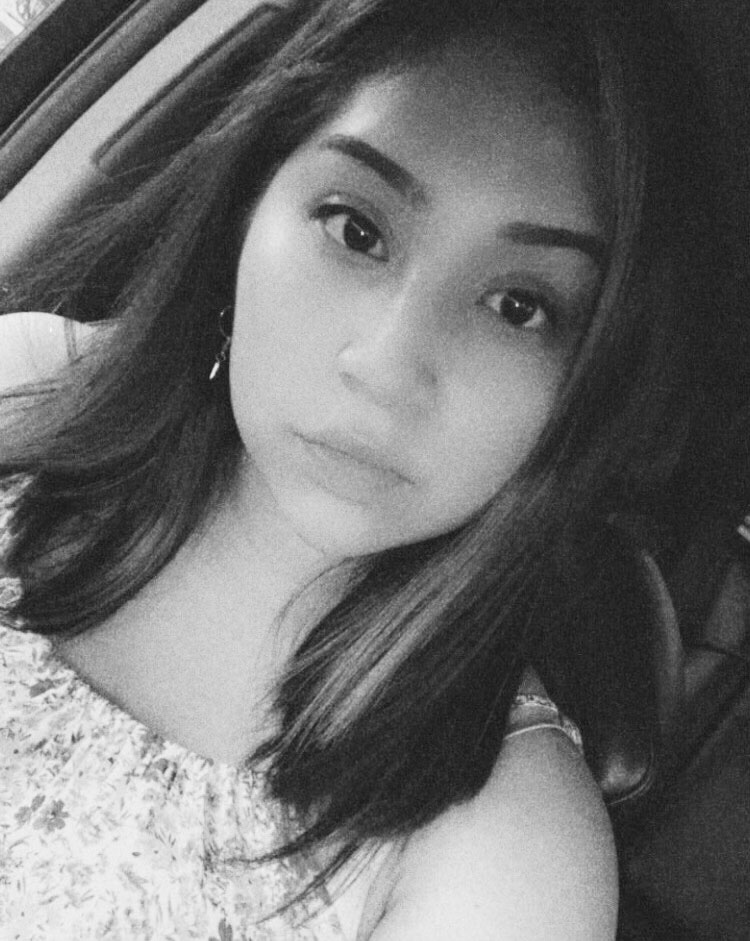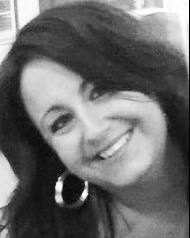 Liz
With 24 years for experience in the hair industry, Liz has dedicated her life to her career.  She loves making clients feel beautiful from any type of coloring, Brazilian or Keratin treatments, formal styling, extensions, and cutting both men and women's hair.  Her dedicationand understanding of her clients has built her long lasting relationships throughout her career.
Mandie
My name is Amanda (Mandie) and I have been in the industry for over 31 years in the Princeton area. I absolutely love the art of hair and having a career that allows me to be creative. I have been certified in Framesi, Bumble & Bumble and Aveda and am always continuing to educate myself. I have also been a salon educator, training in cutting and colorina.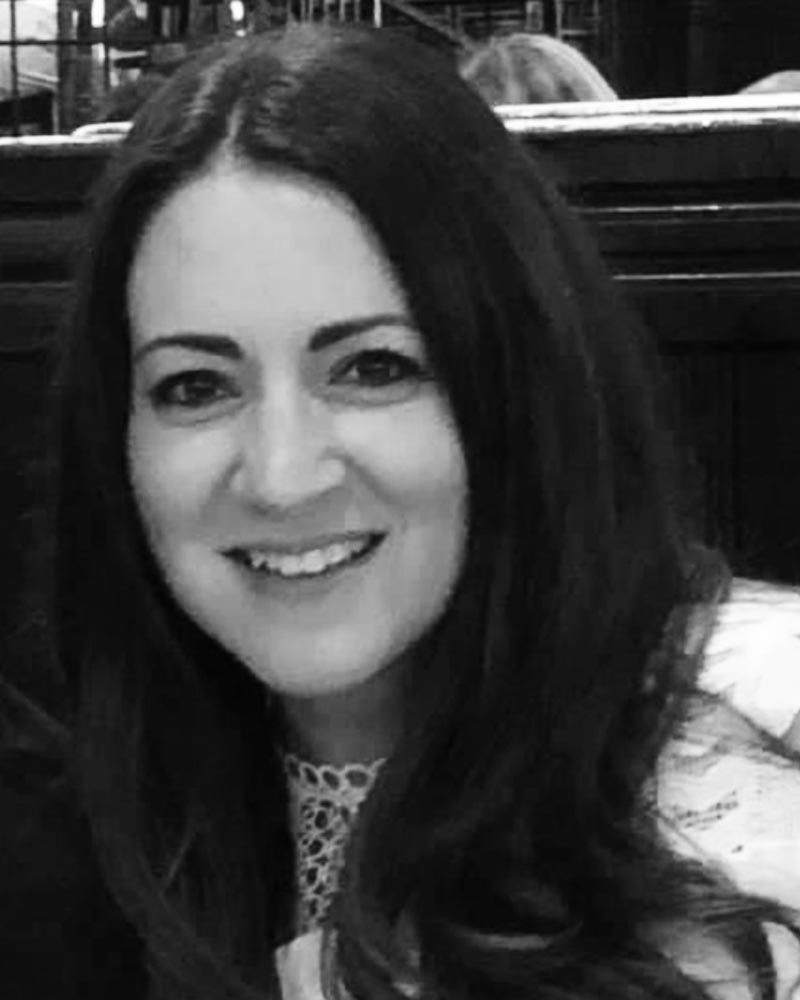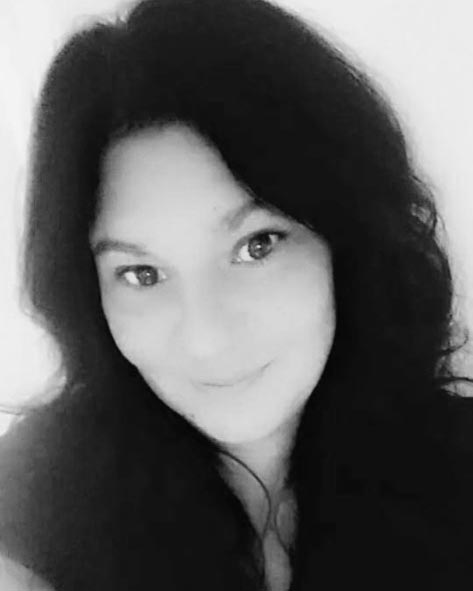 Nancy
My name is Nancy and I have been in the hair business for 29 vears. I have been educated at the Vidal Sassoon Academv in England and since then have been keeping up with my education. I have a lot of experience in performing all types of hair services. but I specialize in men's hair cutting, kids cuts and corrective color techniques.
Sarah
My name is Sarah. I have been a stylist in the Princeton area for over 20 years. I have received training in Aveda, Framesi and Bumble and Bumble. I am also certified in Brazilian Blowout.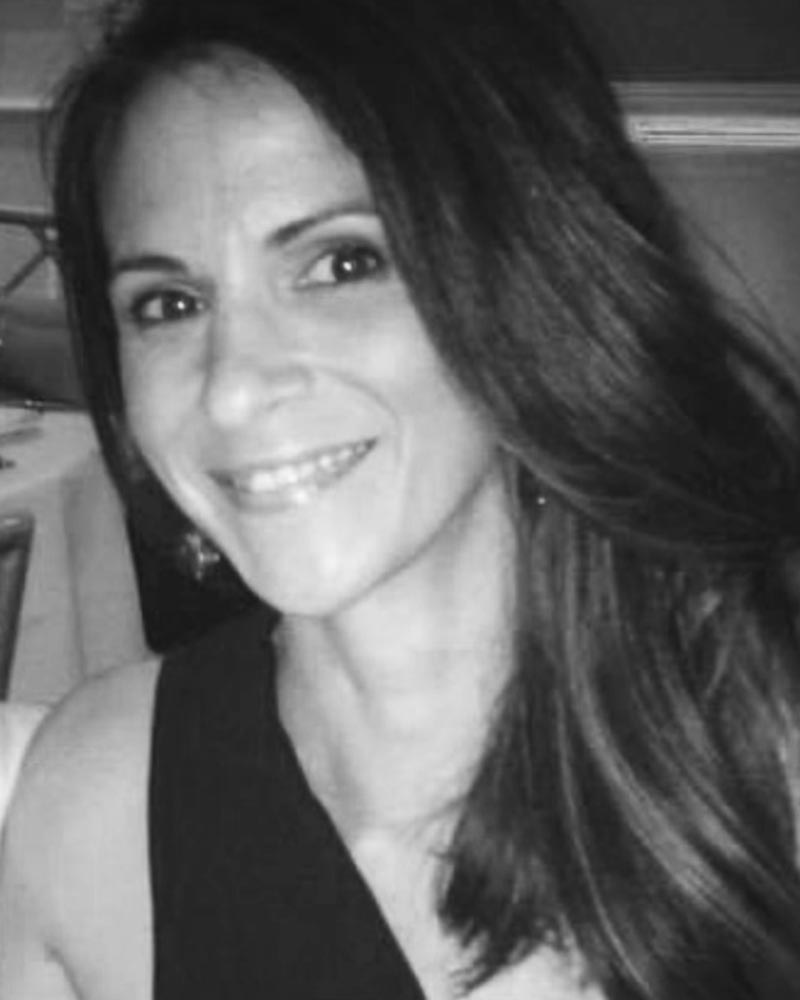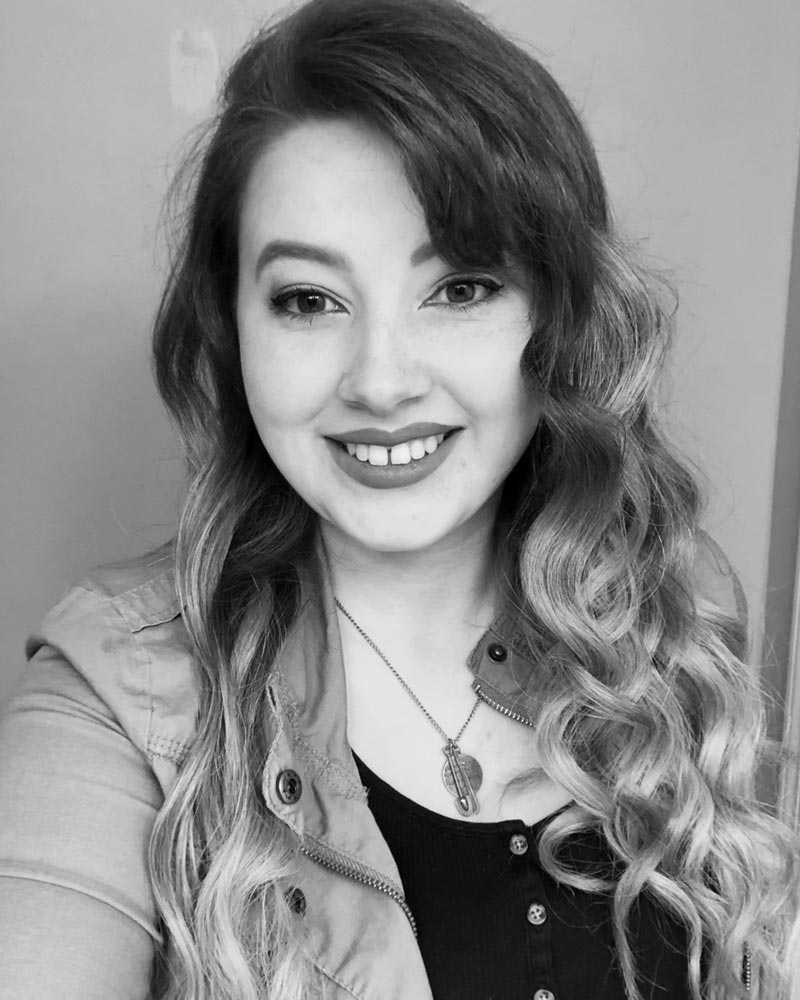 Valerie
My name is Valerie and I've been doing hair for 2 years. I'm an enthusiastic stylist who loves helping people find their perfect look. I also specialize in formal and bridal hairstyling to help you feel great no matter the occasion.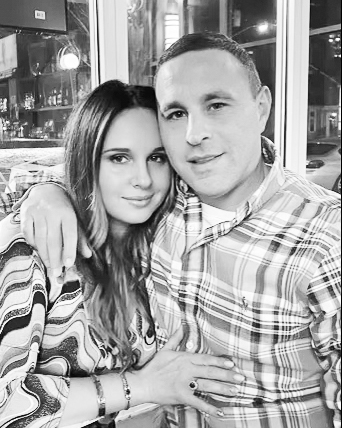 Anna & Marc
Marc and Anna Greenfield are the new owners of Salon by Peter Franco . They took over ownership in January 2021.  Anna has been a hair stylist in this area for 25 years and also owns Sonya Salon & Spa in Bordentown . Marc received a business degree from WVU , and is the man behind the scenes , doing the everyday work to keep things running smoothly . As a team ,their vision for the salon is simple : Keeping true to the legacy that Peter Franco has created, and bringing  it a step further , utilizing all the tools that are now available to us and technological Advances that have taken place. They will make Peter Franco a Wella certified salon , with that bringing the salon up to date with wella world class education , hair care products and the unsurpassed results of their color line .  They look forward to meeting all the existing clients,  and welcoming new ones to this beautiful salon . 
I've never been one for flashy, forced or superficial hair salons. I'm interested in good people and a cut and look that matches me. I find this here, my stylist is Richard, but I see it all over the business. Highly recommend!
The new Salon is completely renovated and looks very elegant. The staff is beyond friendly in addition to being very accommodating in all aspects. I have been a client of Peter Franco for fifteen years because each and every visit he pays attention to detail. If you are looking to try a new stylist that is consistent and a perfectionist dont think twice call Peter Franco.