Introducing
The Glamour Suite
at Salon by Peter Franco!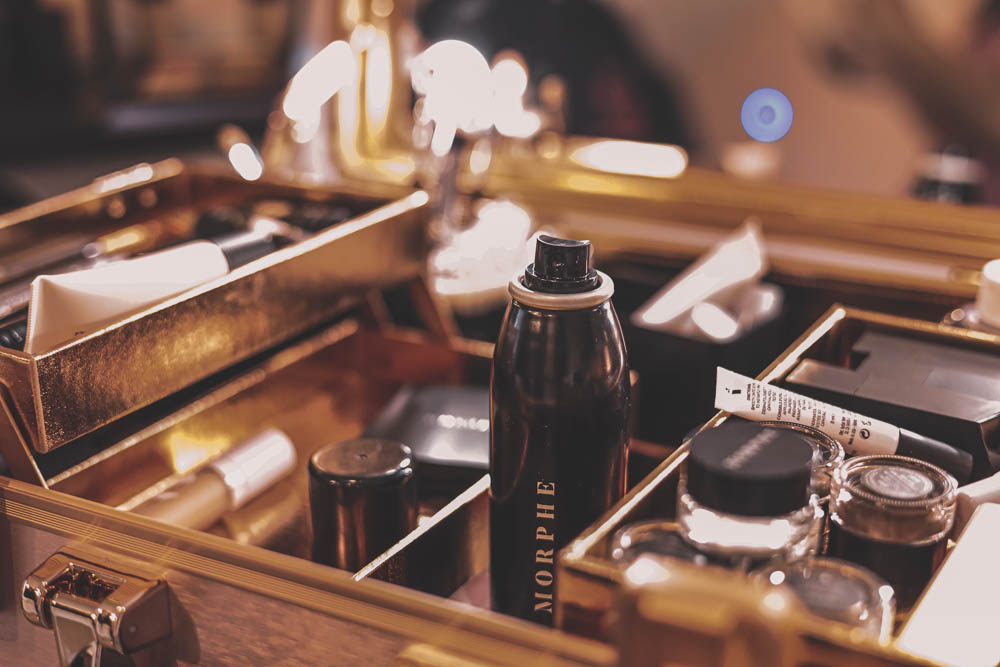 This is a unique space where groups can come to get glammed up for their special events by our professional makeup and hair team, while also enjoying refreshments and beverages of their choice in a relaxed and intimate setting.
There is coffee on premises as well as a small kitchen for clients' conveniences.  Anything else a client may want to drink can be brought in BYOB style.  We use only the best MORPHE cosmetics.
"We look forward to making you feel beautiful"
In-Salon Pricing
Enjoy all the Glamour Suite has to offer
Bride – $165 (includes trial)
On-Location
(within 1 hour of Salon)
Bride – $200
Bride's Maid Updos- $120
Travel fees of $50 / stylist will apply
I've never been one for flashy, forced or superficial hair salons. I'm interested in good people and a cut and look that matches me. I find this here, my stylist is Richard, but I see it all over the business. Highly recommend!
The new Salon is completely renovated and looks very elegant. The staff is beyond friendly in addition to being very accommodating in all aspects. I have been a client of Peter Franco for fifteen years because each and every visit he pays attention to detail. If you are looking to try a new stylist that is consistent and a perfectionist dont think twice call Peter Franco.
We are conveniently located in Lawrenceville, just seconds off Route 1.
Address:
25 Texas Ave
Lawrenceville, NJ 08648
Phone: